Tal Sadeh – Short Bio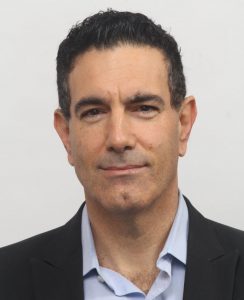 I am associate professor at the School of Political Science, Government and International Affairs of Tel Aviv University, and head of its EU Studies Program.
I hold a PhD in International Relations and an MA degree in Economics, both from the Hebrew University of Jerusalem.
My recent research and teaching interests include international political economy, in particular the politics of finance, and the political economy of the EU.
I published a book on Sustaining European Monetary Union and I have published articles and edited special issues in leading academic journals.
In 2013-15, and since 2021 I am Co-President of the Israeli Association for the Study of European Integration. In 2012-2014 I was head of the Harold Hartog School of Government and Policy at Tel Aviv University. In previous years I also held executive positions in the European Union Studies Association and in Israeli Association for International Studies.